Header photo: Caity MacDonald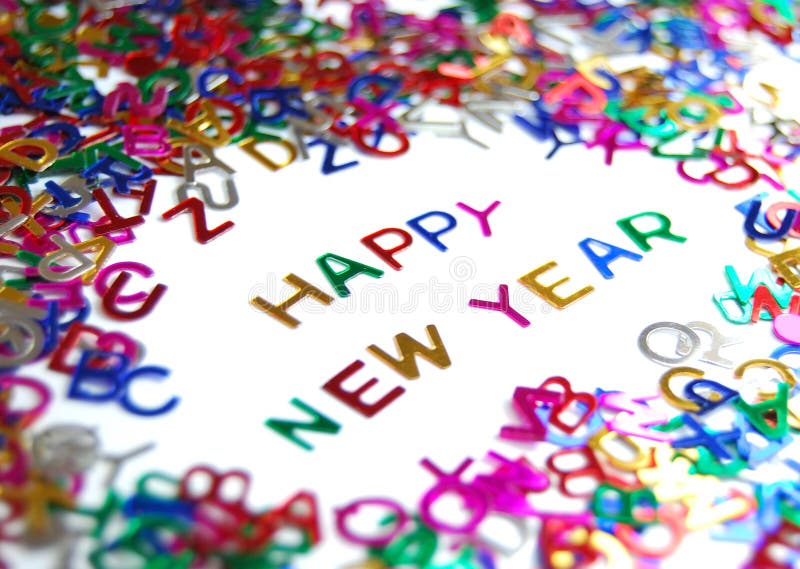 Wishing you all a healthy and peaceful 2018!
Important Notes & Reminders…
Need more information?  Feel free to email Patty Pontarelli

Heartfelt thanks!
To all Lower School families for your outpouring of kindness and generosity with our various holiday giving projects. 
Snow and frigid temperatures have arrived!
Please be sure your child has proper outerwear on hand, including a hat, scarf, gloves/mittens, snow pants and boots.
---

Join the fun!
Registration is underway for our Winter RHEA Courses.
Classes begin the week of January 8!
Click here for details and to register!
Select from the following fantastic after school offerings:
Felt and Wool Crafts
Grades 5-8 | Instructor, Mrs. Sarah Gower, Middle School English teacher
Baking and Crafts
Grades K-5 | Instructors, Mrs. Stephanie Cruff
and Mrs. Caity MacDonald, Lower School Teachers
Toy Hack Club
Grades 3-5 | Instructor, Mr. Eric Wyzga. Lower School Science Teacher
Pottery
Grades 1-5 | Instructor, Mr. Mike Chatterly, Upper School Ceramics Teacher and owner/designer at Pottery Wheel
Space is extremely limited, and due to the specific nature of this RHEA program, early commitment is encouraged. 
Full STEAM Ahead
Grades 2-5 | Instructor, Ms. Holly Babij, Lantern Enrichment Group
Theatre by the Bay
Grades 3-5 | Instructor, Ms. Lisa Reimer, Preschool Teacher
Space is extremely limited, and due to the specific nature of this RHEA program, early commitment is encouraged. 
Art Tastings
Grades 5-12 | Instructor, Ms. Lauren Savoia, MS/US Art Teacher
---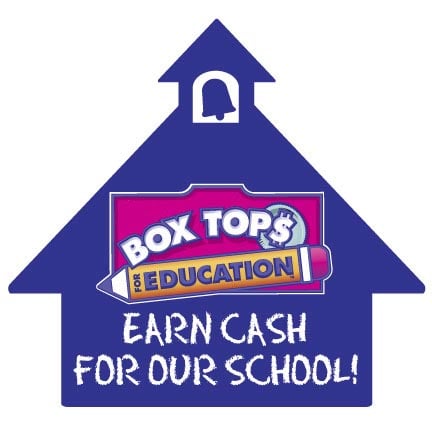 "See it and Clip it for RHS"!
All box tops collected will be applied to our spring box tops challenge totals!

---
Take a Look…

Parents as Learners…
Gain insight into your child's social-emotional and academic experiences.

With our focus on instructional approaches that evoke "deeper learning", students need  the opportunity to reflect on the "how and why" of their learning, as well as making connections to the content and learning objectives…
Edutopia: The Art of Reflection
Children acquire knowledge by acting and then reflecting on their experiences…
 Why Young Kids Learn Through Movement
---
Mindful Moment…
Mindfulness has found a positive, peaceful, and valuable niche within our Lower School community.
The importance of having a strong mind-body connection…
How Can Movement Support Mindfulness?
---
This Week…
Catch a glimpse of what's happening in Lower School!
Welcome Back!
RHS Classes Resume
Wednesday, January 3

---
Lower School Reading Buddies
Wednesday, January 3
8:25 a.m.-8:45 a.m. | Preschool & Perkins Hall

---
Kindergarten Swim Session II
Friday, January 5
1:30 p.m.-3:00 p.m. | Absolute Fitness, East Greenwich
Contact Sue Wood for details.
---
Looking Ahead…
Save the date, more details to come!
Lower School First Semester Ends
Friday, January 12

---
RHS Closed in Observance of Martin Luther King, Jr. Day
Monday, January 15
---
First Semester Progress Reports Emailed To Families
By Friday, January 19

---
Lower School PTL Meeting
Wednesday, January 24
8:15 a.m.-9:15 a.m. | Perkins Hall Blue Room
---
The Rocky Hill School Core Competencies
Our Graduates are Bold Learners,
Prepared to Navigate a Complex and Changing World.
A Rocky Hill Student is a
Navigator,
Critical Thinker,
Citizen,
and Communicator,
who is
Innovative,
Self-Aware,
Ethical,
and Globally-Minded.
---
Download the free RHS Mobile App!
Download Rocky Hill School's new mobile app from the iPhone App Store or Google Play. This free app is full of useful information and features! Click here to learn more